Mariposa Farm offers best quality products and we work hard to consistently deliver what you need.
What does Mariposa
Farm Produce?
In addition to offering our own Mariposa ducks, geese, pork and vegetables, we offer a wide selection of top-quality food produced locally on a small-scale by passionate farmers and entrepreneurs. Mariposa's mission is to add local flavours to your menus.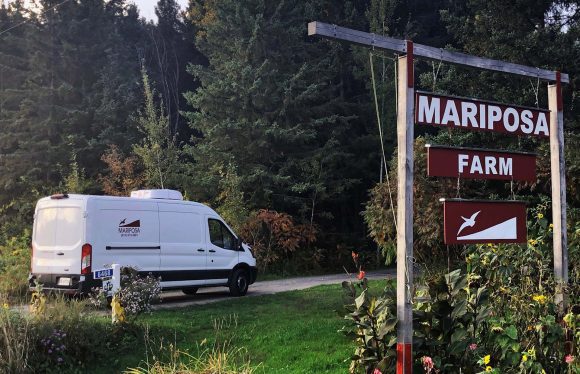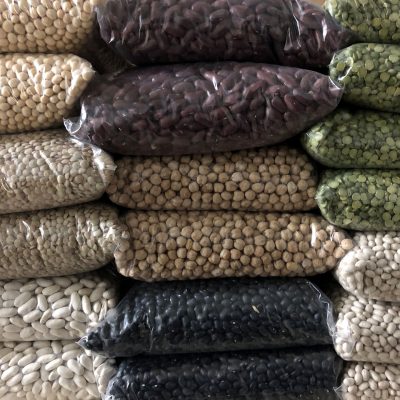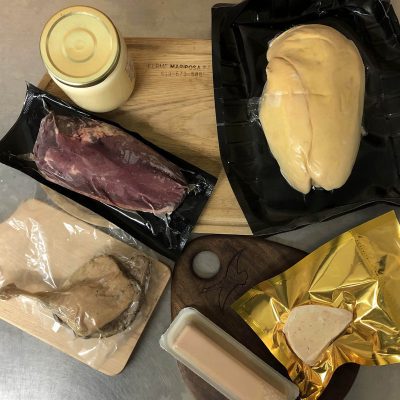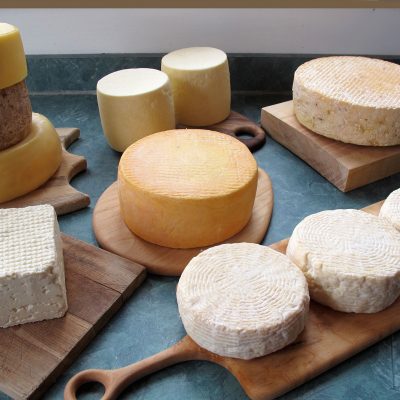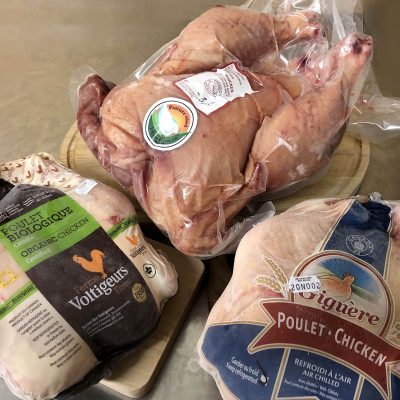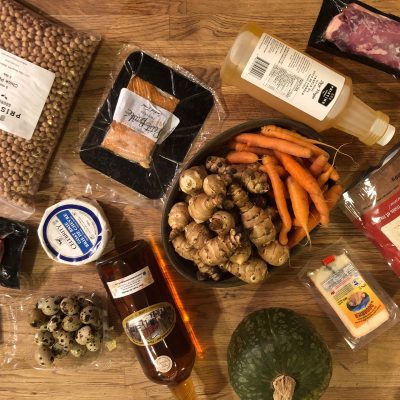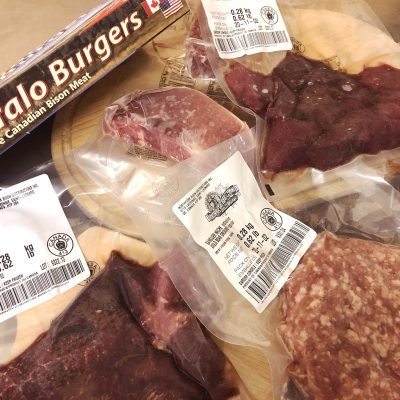 Our product list includes
Meats
Duck . Goose . Foie Gras . Chicken . Rabbit
. Quails . Pheasant. Guinea Fowl . Cornish Hens . Venison . Bison . Wild Boar . Pork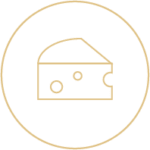 Cheese
Wheels and portioned artisanal, farmstead and commercial cheese of Québec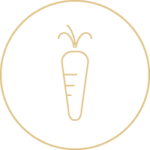 Vegetables
Seasonal vegetables
locally produced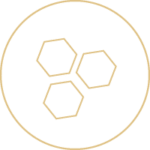 Others
Maple Syrup . Honey
. Oils . Legumes .
Wood Chips

Delivery schedule:
Our deliveries to the Ottawa-Gatineau region are Mondays and Thursdays.

Download our credit application form