Established in 1980, the farm is the soul of Mariposa and all its activities.
On our 107 acres land, we have a mixed farm that specializes in the production of ducks, geese and pork. On a smaller scale, the farm also produces vegetables, beef, eggs and flowers.
Animal and Vegetable Care
All our animals are free ranged, thus enjoying the benefits of the sun and fresh air.
Vegetables are grown in fields and in a greenhouse.
All meat is raised free of hormones, chemical products and preservatives.
Mariposa Farm has no slaughterhouse or processing plant. Our meat is processed in licensed facilities.
All our vegetables are produced without chemical products.  Composted manure from our animals is a key element in keeping and constantly improving our soil health and fertility.
Flowers are part of the distinct landscape of Mariposa; growing them is celebrating and sharing the beauty of the growing season.


Farm visits open year round
Come enjoy the farm on Saturdays between 9:30 am and 4:00 pm.
Unplug for a few moments – visit the animals, walk through the gardens, fields and forest. Bring your family and friends (not your dog).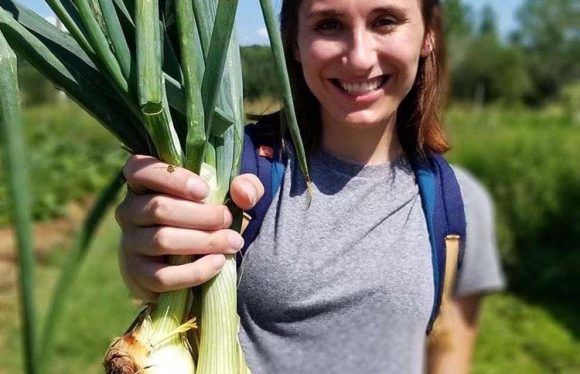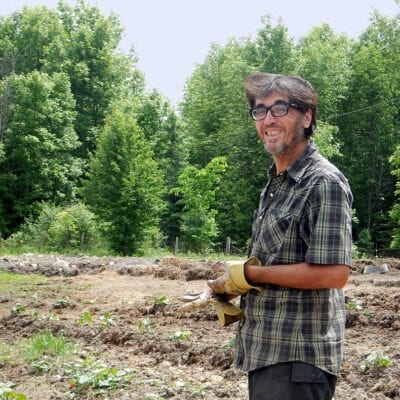 Mariposa is encouraging local food production by offering garden plots of various sizes for beginners or experienced gardeners. The plots are available from May 15 to October 31.  Plots are entirely maintained by the gardener. They are offered on a first-come, first-served basis. The sale of crops or products is permitted.
If this interests you, please communicate directly with Ian Walker.